Buying vs Leasing Your New Toyota
Buying vs. Leasing Your New Toyota

Let Baldwin Toyota help you be an informed consumer with this handy information on buying and leasing. The car-shopping process can be confusing at times, and we want to help relieve some of the stress that comes with it. Read through some of the benefits of buying and leasing a new vehicle to see which is the best fit for you. After you've had a chance to educate yourself, feel free to contact us directly with questions or explore our inventory to find the car, truck or SUV that's right for you!
WHY LEASE A TOYOTA?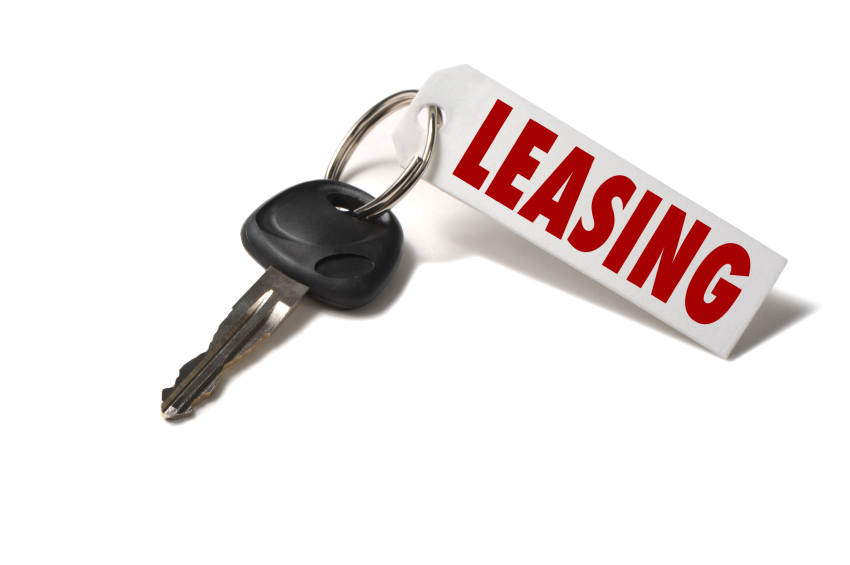 Freedom of Choice
Two of the greatest benefits of leasing a vehicle are freedom and flexibility. When leasing, you have the freedom to drive a new Toyota every few years without the hassle of having to sell or trade your vehicle.
Flexibility
On average, leasing terms can last between 24 to 60 months. This allows you to make affordable payments with shorter terms. In addition, you get to choose your mileage. Lessees are typically given 12,000 or 15,000 miles per year, but if you require a higher mileage limit, you have the option to purchase more miles at signing.
Lower Payments
Because you're only purchasing the right to use a vehicle for a period of time, your financial responsibility and your monthly payments may be reduced significantly. Also, if you have a small down payment, then leasing may be better for you, as there are often leasing options that require $0 down.
Hazard-Free Driving
Because most leases last for two to three years, your vehicle generally provides warranty protection for as long as you drive it.
True Convenience
When a lease expires, you simply turn your vehicle in and pay off any remaining fees (such as for excess mileage or wear and tear) and taxes. If you'd prefer not to part with your Toyota at lease-end, you can also take the opportunity to purchase it at a predetermined price. In either case, there's no need for you to sell it or trade it in.
WHY BUY A TOYOTA?
Ownership
Ownership is the greatest benefit of buying your next vehicle instead of choosing to lease. If you are looking to keep your vehicle for an extended time or for as long as possible, then buying is the better option for you.
No Mileage Limitation
You don't have a mileage restriction like you would with leasing. Leasing requires that you calculate in advance how many miles you will drive each year. Ownership allows you to drive as much as you like and as far as you desire without accumulating fees.
Payment Flexibility
When purchasing a vehicle, you can buy with cash or choose to finance. If you buy with cash, you immediately become the owner of the vehicle. If you choose to purchase a vehicle through a finance program, you pay down the loan amount over an extended period of time. For the best outcome when financing, we strongly recommend that you acquire the most affordable, reliable and competitive rates available, like what we offer here at Baldwin Toyota .
True Freedom
At the completion of your payment schedule, typically four to six years, you own your Toyota. You can keep driving for as long as you desire without any further payments, or choose to sell or trade at any time. Once you own the vehicle, you no longer make monthly payments, which means you could place those same funds toward your savings, should you choose to do so.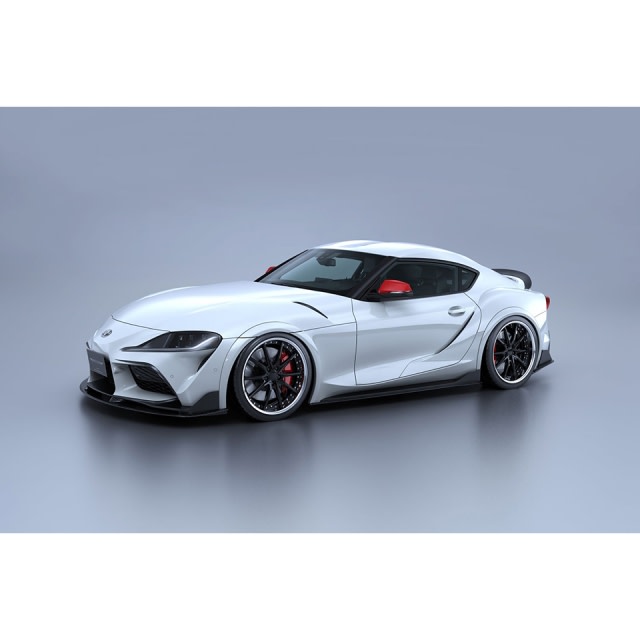 For the final paperwork
Toyota Financial services allows you to e-Sign all documents and can be approved in minutes.
Sales Hours
877-481-0739
| | |
| --- | --- |
| Monday | 8:00 am - 5:00 pm |
| Tuesday | 8:00 am - 5:00 pm |
| Wednesday | 8:00 am - 5:00 pm |
| Thursday | 8:00 am - 5:00 pm |
| Friday | 8:00 am - 5:00 pm |
| Saturday | 8:00 am - 5:00 pm |
| Sunday | Closed |
Sales
Steve Green
Sales
573-785-6484
Lorenzo Sandlin
Sales
573-785-6484