Questions You Should Ask When Buying A Car
Questions you Should ask When Buying a Car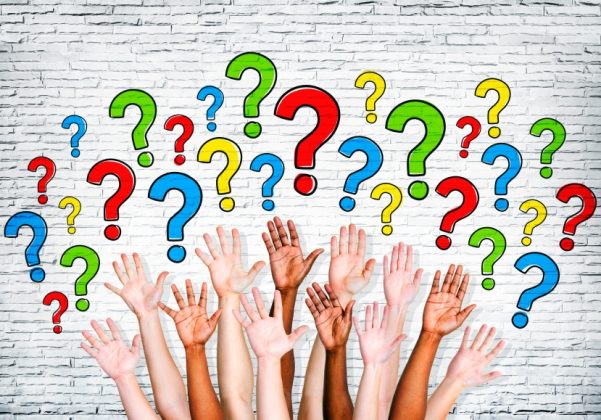 These questions are "deal testers," a way for you to verify the terms, become familiar with all the fees and make the delivery process more convenient. The list includes two questions specifically for people who did most of their shopping via the internet and are making a deal over the phone. Here at Baldwin Toyota we always do our best to be transparent and review these prior to having to ask, other dealers not so much.
General Questions to Ask
How much can I afford to spend?
Make sure you know your budget before you go looking. Also, this will help you decide if you need to investigate financing or not. More on how much I can afforded click here
How big of a car do I need?
This will help you narrow it down based on things like how big your family is, if you will need to haul a lot of stuff, or if you will be driving it in narrow streets.
How will I use this car?
Depending on your needs, you may need a specific kind or type of car whether it's a Sedan, SUV, Van, or truck
Can I take it on a test drive?
Always make sure you try the car before you buy it. Get some of our best tips on how to get the most out of your test drive here.
What fees will I pay in addition to the price?
Most dealers charge a documentation ("doc") fee when you buy a car, your time will be better spent negotiating the price of the car rather than getting the dealer to waive the doc fee. Some dealerships, however, tack on additional fees to build profit back into the deal. Baldwin Toyota dosn't tack on any extra fees and we don't charge a DOC fee. Thats why other dealers on the same vehicle may be more exspensive.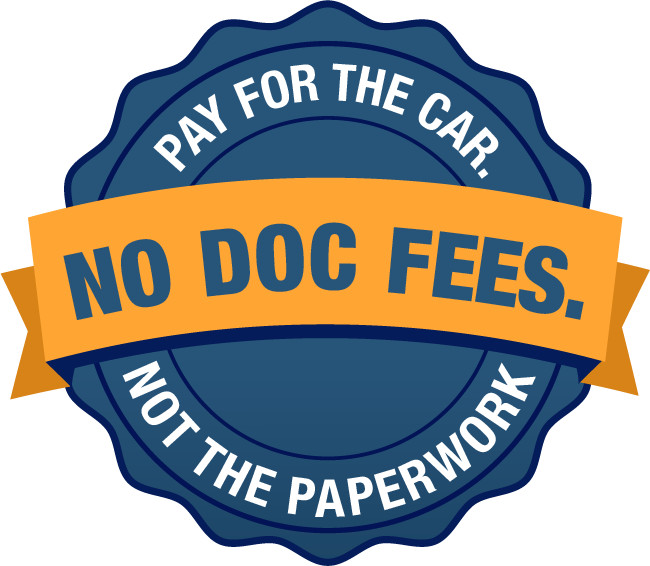 Questions to ask when buying a New Car
What kind of financing can you provide me?
If you're buying the car from a dealer, they can most likely give you financing options. If you're buying it from an individual, you'll have to see a bank about a loan.
Will you give me a trade-in on my car?
If you're buying a new car from a dealer, we may have good incentives for trading in your current car depending on its condition and value.
How many miles are on the car?
This is particularly important for internet shoppers who might not have seen the car yet. You would think that every new car has less than 10 miles on the odometer. But in some cases, the car might have gone on a lot of test drives or is a "dealer trade," meaning the dealer traded another car for it and it's been driven in from another dealership. Always ask how many miles, the last thing you want is to be surprised when you go to the dealership to take delivery. The mileage on the vehicle at time of delivery does count against your warranty coverage, and it is important to know how much coverage you have.
What's the warranty coverage?
New cars have warranty coverage so make sure and find out what you get as it may vary depending on if it's a Hybrid or gas. Add warranty here
How valuable will this car be in a few years?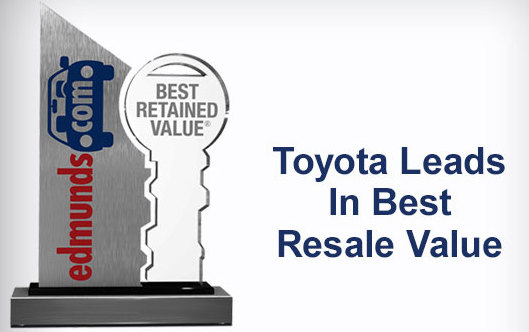 This is a great question to ask. If you think it will lose a lot of value quickly don't worry Toyota's has some of the best resale values of any brand. Go ahead and ask.
Are there any aftermarket parts on the car?
Some dealerships will sell new cars with add-ons, such as alarm systems, tinted windows and mud flaps which can significantly boost a new vehicle's price. These add-ons aren't always mentioned up front and then when you go to sign the contract, you see that you're paying more for something that doesn't come standard. Again, we don't do that. We want to be very transparent when it comes to purchasing a new Toyota at Baldwin Toyota.
Hope this help and we look forward to helping you in any way we can.
Helpful Links to help you get started:
Finance Application Payment Calculator What's My Car Worth? New Inventory Preowned Inventory Hours and Directions Meet our Staff LifeTime Warranty
Sales: (877) 481-0739 Service: (866) 662-7967 Parts: (866) 822-0315
Baldwin Toyota, 801 S Westwood Blvd, Poplar Bluff, MO 63901
Sales Hours
877-481-0739
| | |
| --- | --- |
| Monday | 8:00 am - 5:00 pm |
| Tuesday | 8:00 am - 5:00 pm |
| Wednesday | 8:00 am - 5:00 pm |
| Thursday | 8:00 am - 5:00 pm |
| Friday | 8:00 am - 5:00 pm |
| Saturday | 8:00 am - 5:00 pm |
| Sunday | Closed |
Sales
Steve Green
Sales
573-785-6484
Lorenzo Sandlin
Sales
573-785-6484