What to do when my Toyota Lease Ends?
WHAT DO I DO WHEN MY LEASE ENDS?

Leasing a car is a great way to get to drive a new car every few years. but, what are you supposed to do when your lease ends? That is an excellent question, and Baldwin Toyota is here to help.
As your lease contract comes to an end, you have three options.
1.Return the car. The simplest option is to simply return the car, pay any remaining charges you might have, and walk away.
2.Buy or lease something new. Your second option is to start the process over and buy or lease a new car.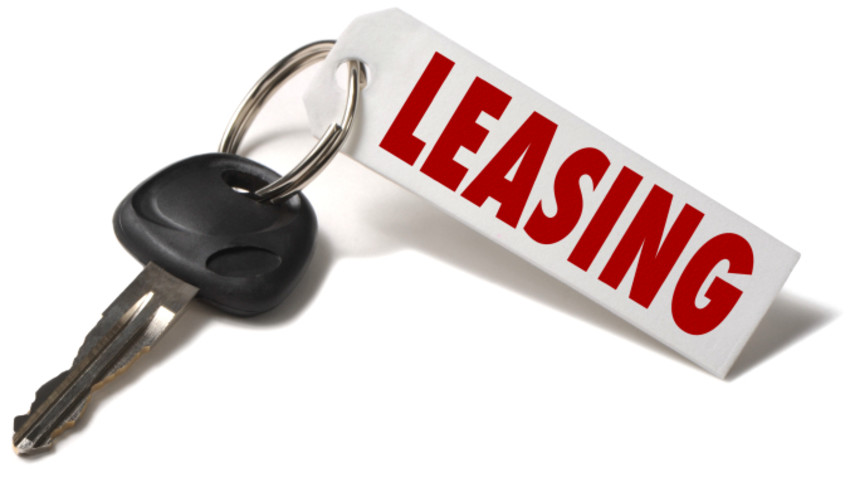 3.Purchase your car. If you love the car you've been leasing, you will usually have the option to buy it. Just negotiate a price with the dealer, take out a loan, and drive it back home.
When you get close to the contract end date, call Baldwin Toyota at (877) 481-0739 to set up a time to return your car or discuss options. If you do decide to turn your car in, you should inspect your car for any excess wear and tear, such as large dents and stained upholstery. You also want to check your mileage to see if you've gone over your limit. If you do have any excessive wear or mileage overages, you may have to pay some fees.
Finally, remove any personal belonging from the car and take it back to the dealer.
If you have any questions about returning or purchasing your lease car, give us a call at Baldwin Toyota (877) 481-0739
Hope this help and we look forward to helping you in any way we can.
Helpful Links to help you get started:
Finance Application Payment Calculator What's My Car Worth? New Inventory Preowned Inventory Hours and Directions Meet our Staff LifeTime Warranty
Sales: (877) 481-0739 Service: (866) 662-7967 Parts: (866) 822-0315
Baldwin Toyota, 801 S Westwood Blvd, Poplar Bluff, MO 63901
Sales Hours
877-481-0739
| | |
| --- | --- |
| Monday | 8:00 am - 5:00 pm |
| Tuesday | 8:00 am - 5:00 pm |
| Wednesday | 8:00 am - 5:00 pm |
| Thursday | 8:00 am - 5:00 pm |
| Friday | 8:00 am - 5:00 pm |
| Saturday | 8:00 am - 5:00 pm |
| Sunday | Closed |
Sales
Steve Green
Sales
573-785-6484
Lorenzo Sandlin
Sales
573-785-6484